Xerum offers simple and accessible corona antibody testing for research and population surveys. Blood sampling takes place at home via a finger prick, followed by high-quality laboratory analysis of antibodies.
Xerum wants to make it easier for people to get access to sampling and care, regardless of where you live. We do this by developing antibody tests for self-sampling at home. Home tests that everyone can perform – of the highest quality, in a safe and secure manner.
Xerum has developed a sensitive test for corona antibodies (SARS-CoV-2) that is clinically validated by Region Västerbotten. The test was top-ranked in 2021 by the Public Health Agency of Sweden in a comparison of different corona antibody tests.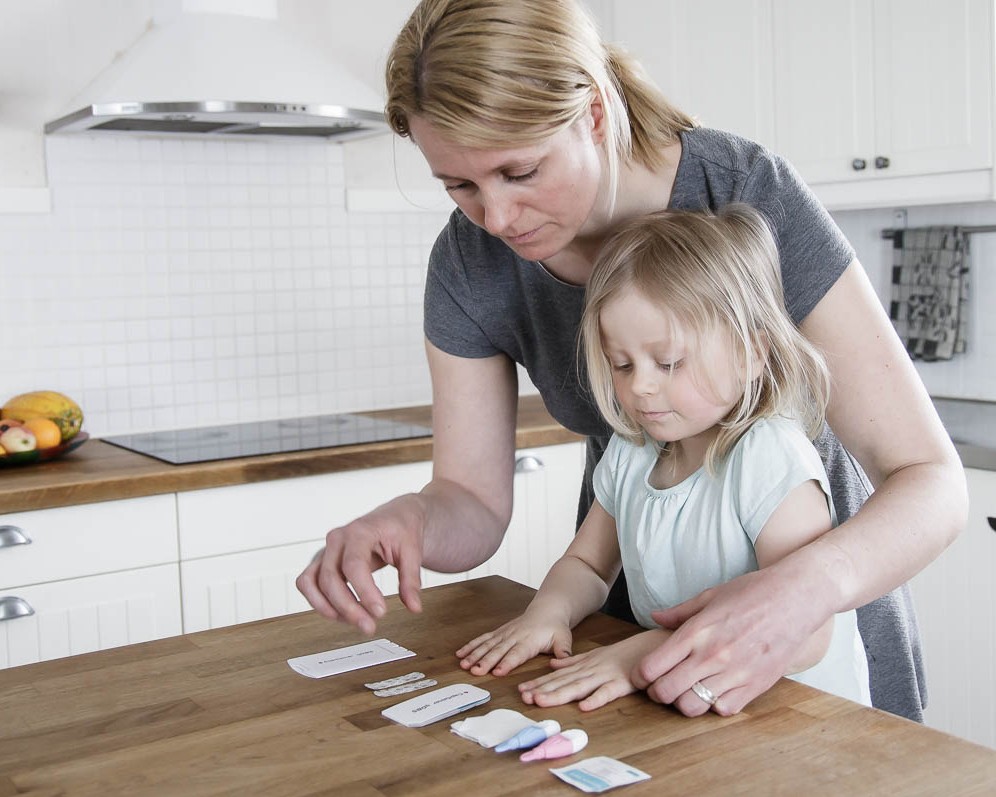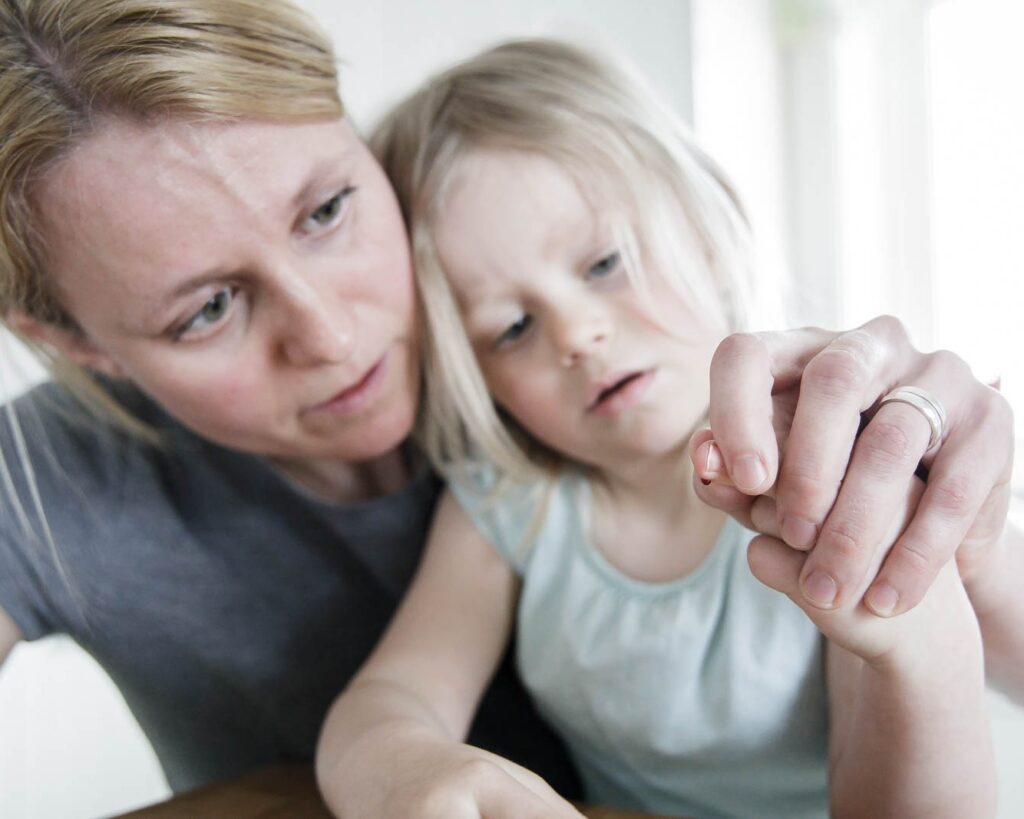 Xerum's antibody test is optimized for self-sampling. The test is used for monitoring the antibody levels in the Swedish population after covid-19 infection and vaccination. We have today analyzed over 10,000 corona antibody tests. Xerum's team has an extensive background in research in immunology and infectious diseases and we have broad experience in conducting large-scale antibody studies.
This is how the sampling works: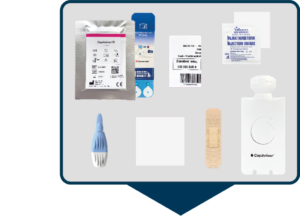 1. A sampling kit is sent by post to your home.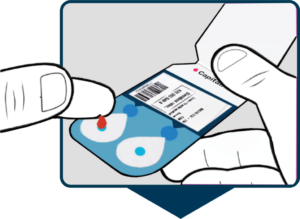 2. Take the blood sample via a finger prick. Two drops of blood are collected in a sampling card.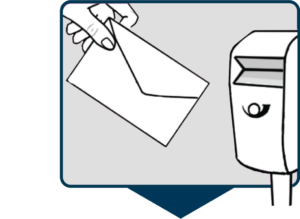 3. Send the sampling card to the laboratory, where the sample is analzed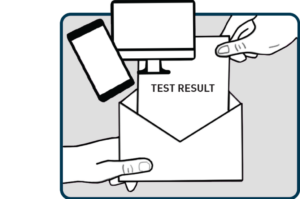 4. Access the test result via the mobile phone after bank-ID authentication
By this, you do not need to visit a healthcare center for blood sampling. Self-sampling is easy and safe, reduces traveling and saves time and resources in healthcare.

About us - The history of Xerum
Development of a sensitive SARS-CoV-2 antibody test
During the first two months of the corona pandemic, researchers at the Department of Clinical Microbiology at Umeå University developed a sensitive test of SARS-CoV-2 antibodies, to determine whether a person had covid-19. In May 2020, the antibody test was validated for clinical use in Region Västerbotten, Sweden. This was the start of the company Xerum.
The antibody test was top-ranked in an evaluation by the Public Health Agency of Sweden in 2021, with a sensitivity of 99.2% and specificity of 99.3 %. More information about the test (named "In-house RV") is found here …
Antibody testing of the population in Västerbotten
During the pandemic, it became clear that large-scale sampling of thousands of individuals is problematic to implement. By adapting Xerum's antibody test to capillary blood, it became possible to take the blood sample at home instead of via a healthcare centre. In collaboration with Region Västerbotten, Xerum made it possible for the population of Västerbotten, as the first region in Sweden, in the spring of 2021 to take a corona antibody test at home via self-sampling. Read article
The antibody testing in Västerbotten was carried out with funding from Vinnova. The results within this project showed that the antibody testing was well suited for clinical use in both urban and sparsely populated areas. Read article
National antibody surveys in Sweden
During 2021 and 2022, on behalf of the Public Health Agency, Xerum has carried out corona antibody analyzes via self-sampling in a number of national antibody surveys. The purpose of these surveys was to measure how many people in Sweden have antibodies against the SARS-CoV-2 coronavirus after covid-19 infection or vaccination.
Read article (1) Read article (2) Read article (3)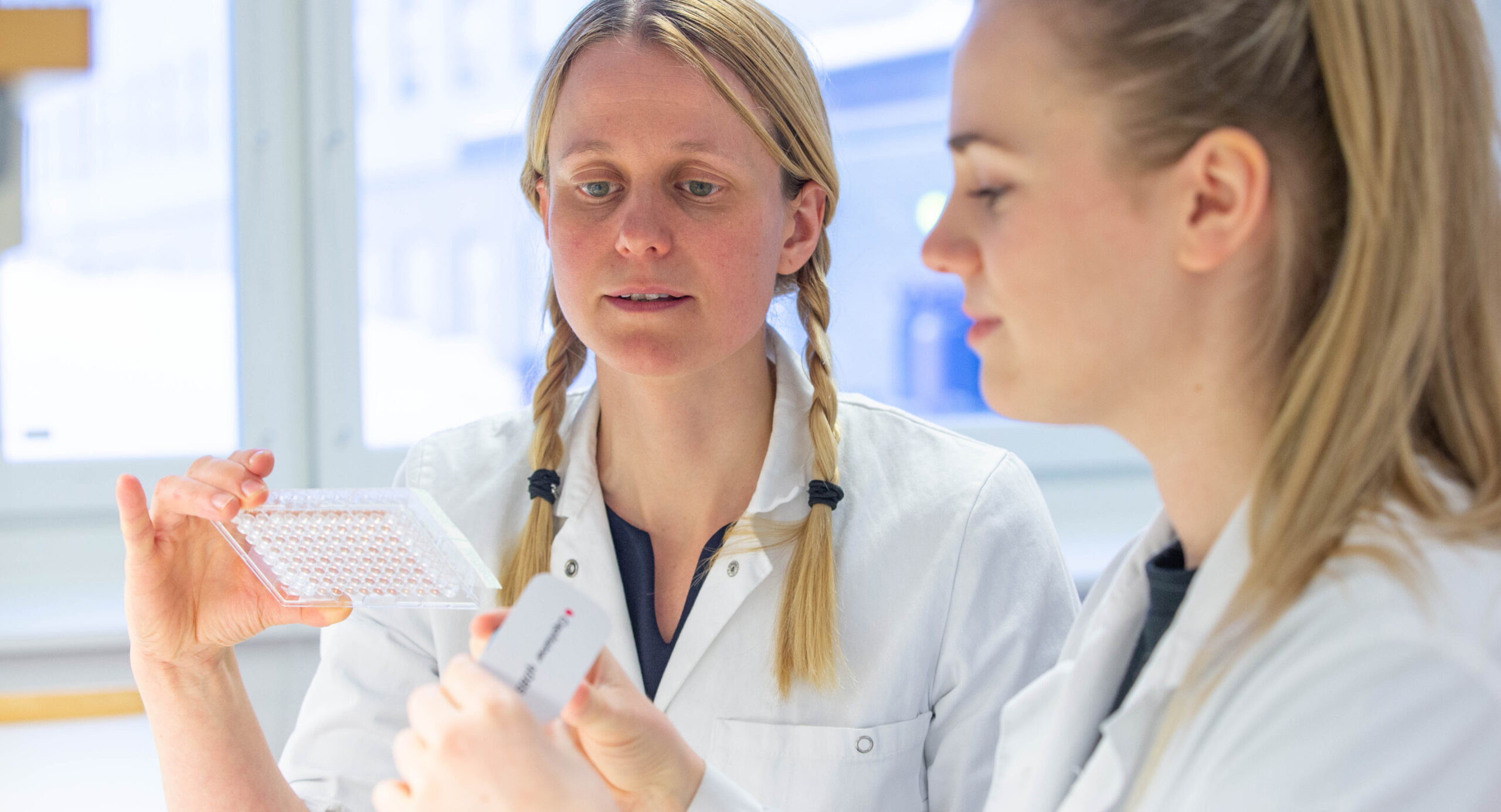 Antibody testing in swedish nursing homes
Since 2021, Xerum's antibody test has been used in a research study at Umeå University to monitor immune responses after vaccination in elderly people living in nursing homes in Sweden. Read article
Improved pandemic preparedness
Xerum participates in the innovation environment PREPARE funded by Vinnova. Our goal is to develop new data infrastructures for better preparedness for future pandemics. This is done together with Lund University, Umeå University, Halmstad University and the regions of Skåne and Halland. In this project, Xerum will further develop our platform of antibody tests to be able to easily measure antibody levels in the population. By combining antibody testing with artificial intelligence of health registry data and community data, the project aims to develop applications for disease surveillance o that targeted infection prevention measures can be put in place. Read more about the project here…
Since 2020, Xerum has been part of Umeå Biotech Incubator